Contact Herzog Leadership Consulting
A New Wave of Leadership Awaits You!
We would love to hear from you. Feel free to contact us direclty or fill out the form.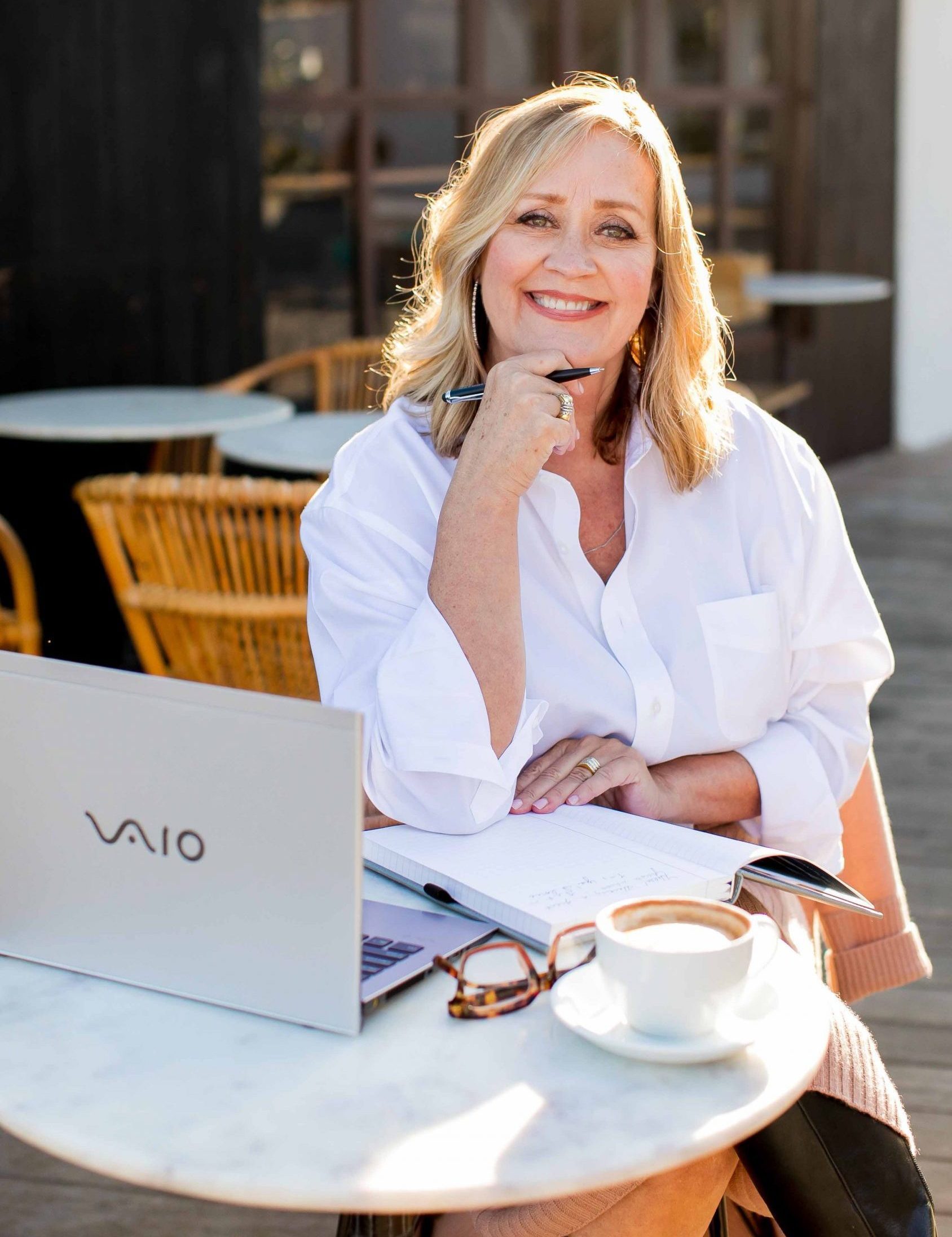 We Look Forward to Hearing From You!
"*" indicates required fields
Working with HLC
I worked with Linda for over two years. She has an amazing talent for successfully matching the most qualified candidates to open positions. Linda is a top-notch professional and adds heartfelt care and compassion to every person she works with and the assignment she undertakes. I highly recommend Linda for any team that is looking for an extremely high-quality Talent Acquisition Recruiter and People Services Professional.
Monica Carapello,

Senior Human Resources Generalist at Nuvision Federal Credit Union
I had the pleasure of working with Linda in creating, building, and executing the launch of her brand. Her attention to detail, precise instruction, and organization of all materials needed pushed the project towards completion in record time. Her empowering brainstorming sessions and motivating conversations encouraged my design process. Through her enthusiasm, I was able to buy-in to her vision and make it a reality. Linda is an exceptional visionary and leader.
Juliet Ekinaka,

Lunations, Inc
I have known Linda Herzog for many years and have had the privilege of working alongside of her. Linda's ability to provide permanent staffing solutions is impeccable. She was truly an asset to our company over the years. I highly recommend her for any staffing or Human Resources/ development position. Linda is a true professional.
Robert Carrington,

Senior Executive in the Banking Industry
Linda is a savvy Leader, she's resourceful, great to work with, and a wealth of knowledge in her industry. She's able to handle any challenge with style and professionalism.
Monique Wood,

Hospitality & Design Contract Sales at Outdoor Elegance Patio Design
I had the pleasure of working for Linda Herzog for several years early in my career and have maintained both a professional and personal relationship for nearly 30 years now.  Linda made a professional imprint on me that has stuck with me throughout my career. I learned from her not just by what she told me, but also by watching her. Her innate business sense, a talent for training and development, a deep commitment to quality and exceptional service, as well as her ability to work with people of all types and at all stages of their career are all qualities you rarely find in one person. Linda is one of the hardest working and most trustworthy individuals I have ever worked for or with, and I would trust her abilities and judgment in terms of employee or business development for my own business without hesitation. She sets a high standard and never disappoints.  I would recommend Linda and Herzog Leadership Development to any company who wants to make more than just a commitment to employee development, but to truly help employees be the best they can be and to show them excellence in action.